Feathers & More

Feathers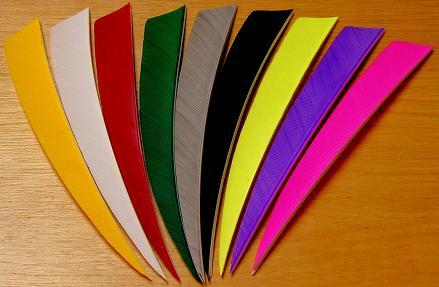 A.M.G. dyed feathers, top quality feather fletching and an excellent value all in one. Brilliant colors with precision cuts and grinds. Both left and right wing feathers available, all in the popular 5" Shield cut. Sold by the dozen.
A.M.G. Feathers - $7.49 - Dozen.
F-ALW; AMG Left Wing 1 Dozen - White
F-ALR AMG Left Wing 1 Dozen - Ruby Red
F-ALY AMG Left Wing 1 Dozen - Sungold Yellow
F-ALB AMG Left Wing 1 Dozen - Black
F-ALG AMG Left Wing 1 Dozen - Gray
F-ALP AMG Left Wing 1 Dozen - Purple

Arrow Wraps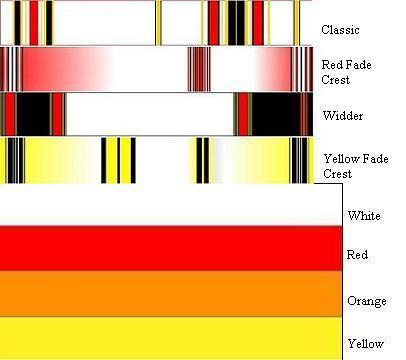 Nocks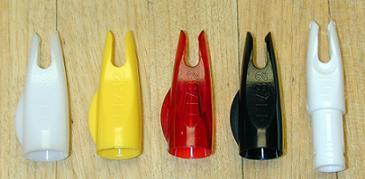 Bohning Classic Index nocks, a favorite of traditional archers everywhere. Choose from 11/32" or 5/16" sizes. Shoot Carbon arrows? Bohning Signature nocks for standard internal component carbons also available.

B-16W; 5/16 White Dozen - $2.29
B-16Y; 5/16 Yellow Dozen - $2.29

Marco Snap Nocks

$1.99 per dozen
Marco Snap Nock 5/16" - White - 1 Dozen

Fletching Glue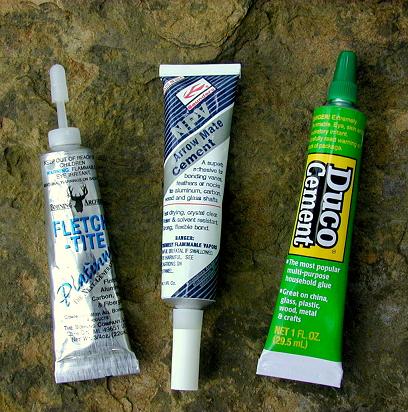 Fletching glue for a variety of arrow building needs. Choose from Bohning Fletch Tite Platinum or Saunders NPV.
Note: Fletching glue not for sale outside of the U.S.A. Limit 2 please.
Fletch Tape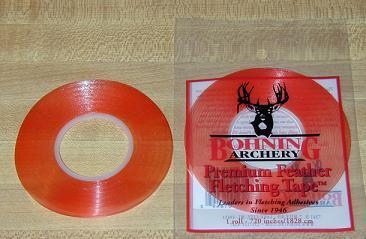 Bohning Premium Feather Fletching Tape roll. One roll will fletch about 3 dozen arrows.