Leather Goods
Absolute Top of the Line leather goods. Some of the finest leather and craftsmanship you will find anywhere at any price. Hand crafted with thoughtfulness and attention to detail for the traditional archer who wants the very best.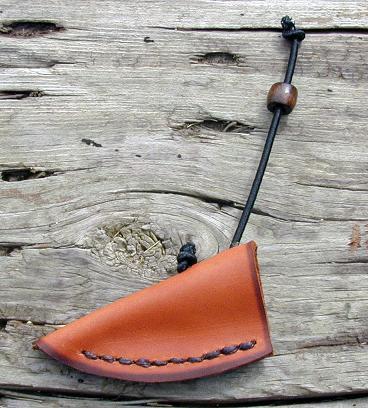 String Keepers from M.A.L. keep your string secure when your bow is unstrung.

Mike's armguards feature a clever single button attachment per side that give three secure points of attachment. Easy on or off for both right and left handed archers, with adjustable stretch cords.

Choose from the 3DB or the larger Hunter model which aids in restraining bulky hunting clothing. Please note: Due to the nature of leatherworking shades may vary.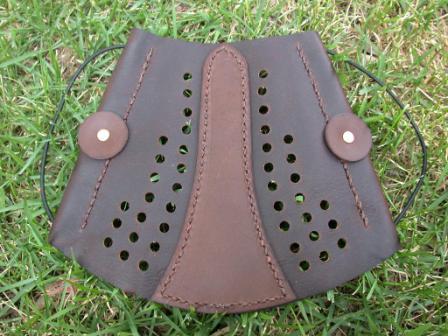 3DB - About 7 inches long and 7 1/4" wide across the centers.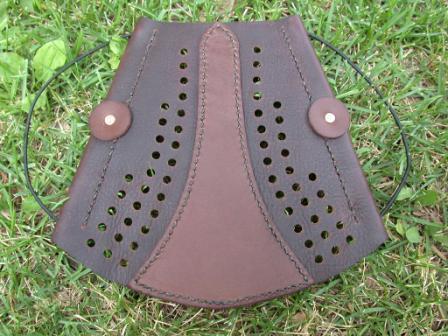 Hunter - About 8 3/8" long and 7 ˝" wide across the centers.