Braveheart Archery Photo Gallery

Have you taken an animal while using a product that came from Braveheart Archery? If so, we'd love to put your tasteful photo on this page. Send it to us at

braveheartarchery@gmail.com
along with your name and the product used.

Click on smaller photos for more detail.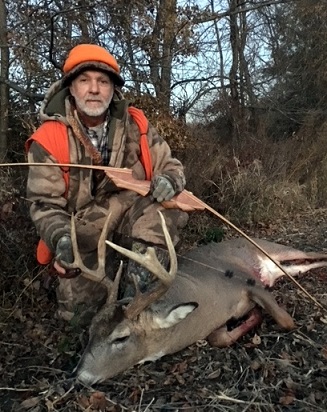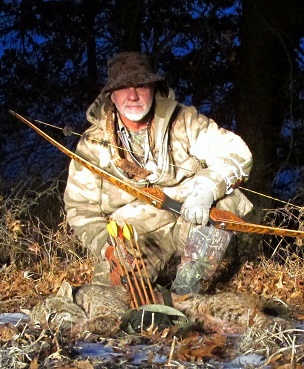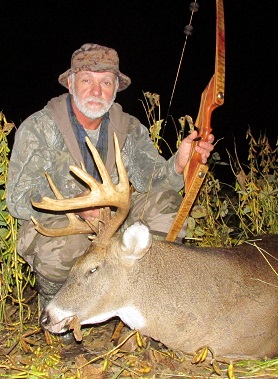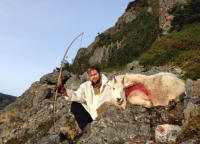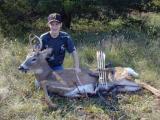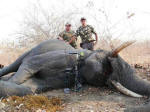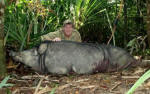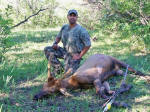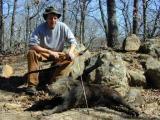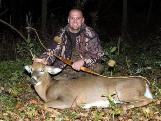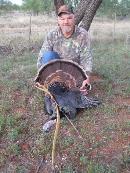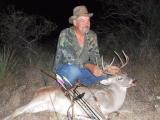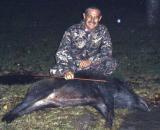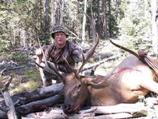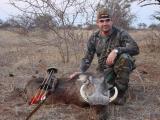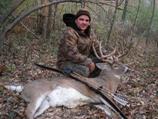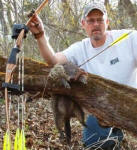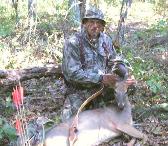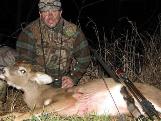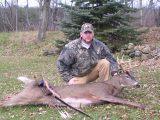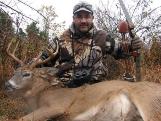 Below: All Game Taken With A Firefly Bow.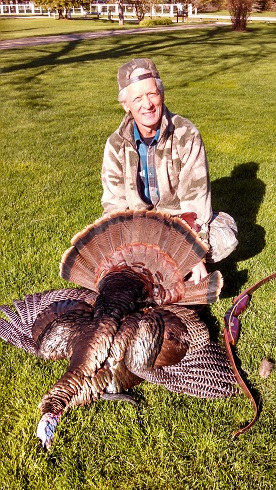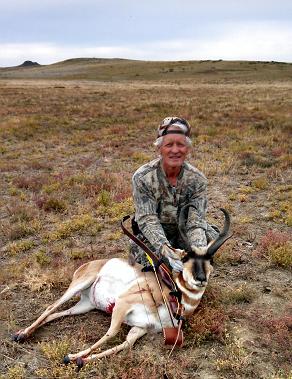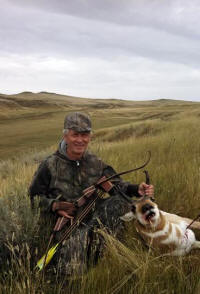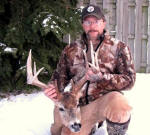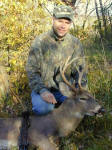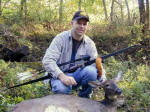 Page 1 2