Quivers
Eagleís Flight Bow Quivers
Eagleís Flight bow quivers offer arrows at your fingertips without adding excessive weight or torque to your bow. Rubber pads protect your bow but remain rock solid with the improved Talon Grip. Safety pad keeps sharp broadheads from piercing hood. Eagleís Flight quivers are competitively priced bow quivers that refuse to compromise on performance.
Mini Quiver 3 Arrow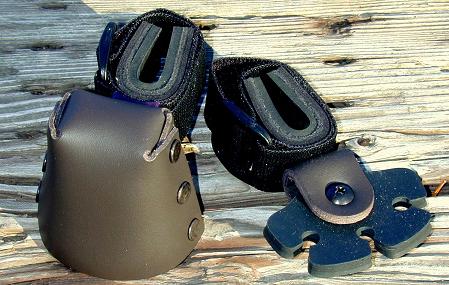 The Mini Quiver three arrow lives up to its name! Feather weight light and ultra compact, it will tote three arrows so effortlessly youíll forget itís even on the bow. Choose from brown or black in the riveted hood style.


Maxi Quiver 4 Arrow
The Maxi 4 arrow quiver mirrors the look and handy lightweight features of the Mini 3 quiver but with a slightly larger hood and a 4 arrow gripper. You'll still hardly know it's on the bow!

Maxi Quiver four arrow - Black $49.99 back order
Cherokee 4 Arrow Wing Extension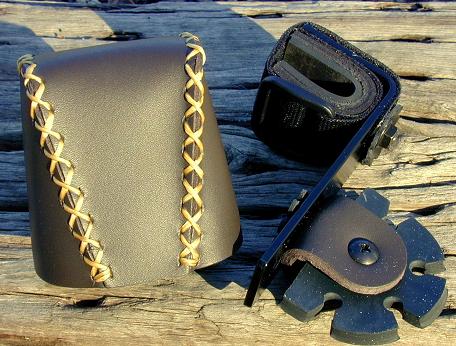 The Cherokee 4 arrow offers all the advantages of the Mini-Max 4 with an attractive, slightly larger laced hood. Donít just carry your arrows, do it with style!
Eagleís Flight Replacement Foam