Strings and Accessories
Premium B-55 Flemish Bowstrings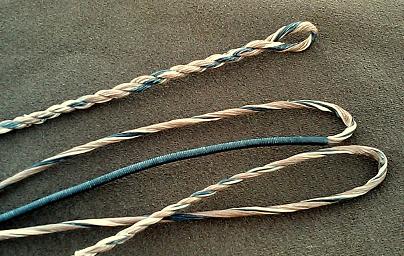 Our B-55 Dacron Universal Flemish bowstrings are not just another string. Meticulously hand twisted with attention to detail that makes a difference. Unique universal loops will expand to fit any bow, from the largest recurve tip to the smallest longbow, yet they cinch down tightly for a perfect, snug fit once strung. Twisted in black, brown and tan to compliment almost any bow wood. Premium black Halo servings for a slick and fast release. Pre-Stretched to minimize break in time with 14 strands of B-55 to cover most archer's needs. For longbows or recurves up to 65# draw weight, please order by ASL (Actual String Length). When ordering please bear in mind these strings will not stretch as much as you may be used to with lesser strings.

S.B.D. Bowstrings

"Silent But Deadly" bow strings, a top quality string that will maximize the performance and shooting qualities of your bow. S.B.D. strings are the recommended replacement string for Firefly Bows, or use with any bow that accepts modern string materials. Strings are 8 strand D-10 in brown and black with padded loops and black serving. Brass nock point included. For bows up to 63# draw weight, please order recurve strings by marked bow length (AMO), please order longbow strings by actual string length (ASL).

Longbow Strings


String Accessories


Bow Accessories
Webster Recurve and Longbow Stringer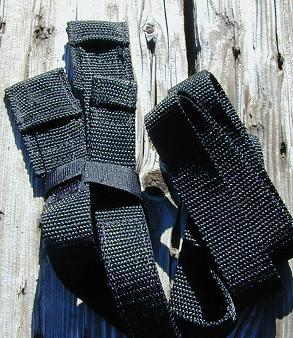 The Webster Bow Stringer has two separate heads to fit all recurves and longbows. Strong and durable webbing, no metal, no ropes and no twisting. Protect your bow against damage during stringing process. The only stringer you will ever need.